Updated: May 3, 2022
Can I share something a little sad with you guys? I hardly have any professional photos of my mother and I. (And she's probably going to kill me for talking about her on my blog! Haha! Sorry mom!!) But the same is true for photos with either of my grandmothers. Sure, I have the grainy, candid snapshots from 1990 at a cousin's birthday party, complete with frizzy hair and cake smeared on my face...you know the kind of photo I'm talking about! And I absolutely treasure those images! But, I'm also a little sad that I don't have beautiful, professional portraits of just my mother and I from my childhood.
When it comes to family photos, don't forget about grandparents!
Truth be told, I didn't really start taking professional photos with my own children until my third baby arrived! And I'm mad at myself that I didn't capture each of my babies when they were little.
I love seeing how much love surrounds baby before they even arrive!
Look, I get it - momming is HARD!!! Most days, I'm exhausted! Being needed by someone 24/7 is tough! There's always a reason to avoid the camera. "My makeup isn't done," "I just want to lose a few pounds," or "I don't have anything to wear." Trust me, I've heard it all; and I've even used some of those excuses!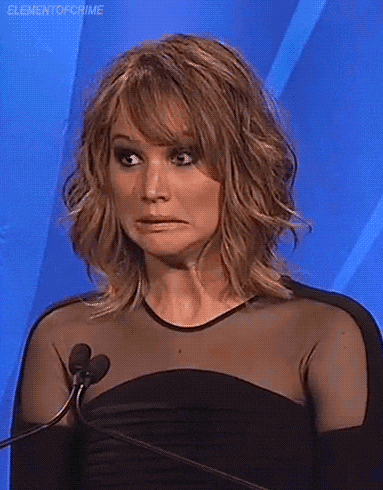 But that old saying is true, "The days are long, but the years are short." You're going to turn around and those babies won't be babies anymore. They're going to want photos from their childhood, not just of themselves, but of YOU, too. Photos of you, with them, loving each other and being together.
My babies growing up before my eyes.
Remember, your family already knows what you look like. You don't need to lose any weight or put on extra make up or a fancy outfit to take a beautiful photo with them. They love you unconditionally. You are the perfect mama for your babies!
This is what inspired me to offer Motherhood mini sessions this year. I believe that every mama needs beautiful photos with her babies. These sessions are about capturing your love for your littles and the joy you bring them just by being you.
So whether I get to photograph you and your sweet babies on April 3rd, or we set a date for a family photo shoot for later this year; I'd love to capture your beautiful moments with your little ones!
Until next time, take care, and smile pretty!!